The first book in the Rafe Ryder series, Rafe Ryder and the Well of Wisdom released November 2015.
http://www.amazon.com/Rafe-Ryder-Well-Wisdom-Book/dp/0996931910/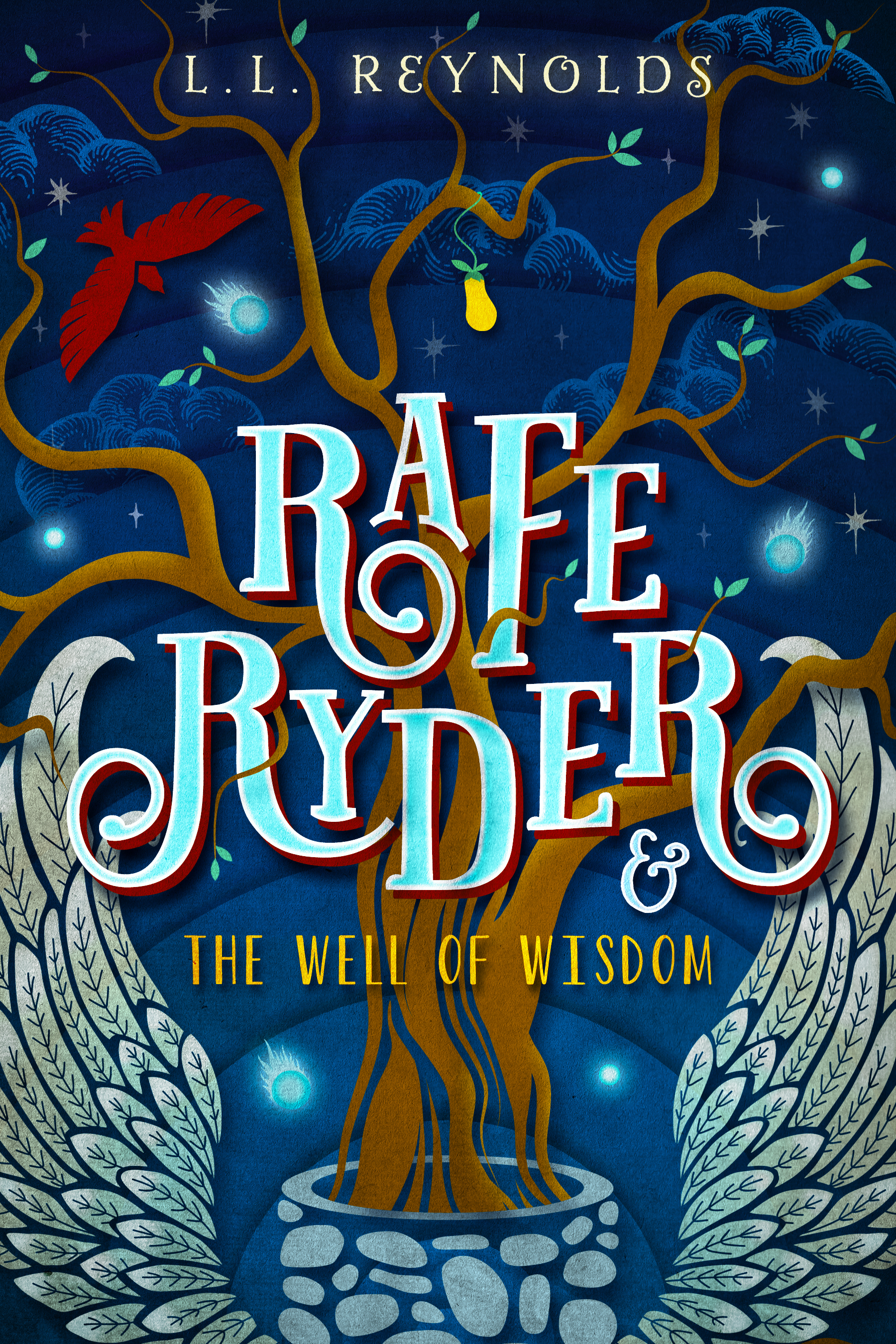 by L. L. Reynolds (Click on link to view my Amazon Author's page)
Strange things happen when the place you call "home" is no longer your address.
Twelve-year-old Rafe Ryder's year couldn't get worse. His parents have shipped him off to live with his grandmother and he doesn't know if he'll ever see his sick father again. Arriving in Maine, Rafe plots his return to England, but the possibility of a homecoming slips further from his grasp when an adventure in a corn maze at his new school goes wrong, and he and twelve of his schoolmates are mysteriously transported to Mystfira—a realm of angels, leprechauns, gargoyles and fairies—and home to an elite angelic training school. Forced to co-exist with student angels and surrounded by more danger than he ever could have imagined, Rafe searches for a way home only to stumble upon a scheme to destroy the heavens. Can he find a way to save himself and his friends…or will they be lost forever?