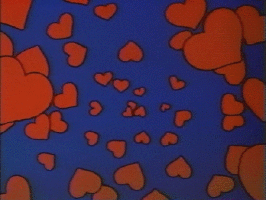 Ahhh, Valentine's Day. The day we celebrate love. I've adored Valentine's Day ever since first grade when I got my first taste of decorating tissue boxes and stuffing them with homemade cards full of compliments for my fellow classmates.That was a long, long time ago.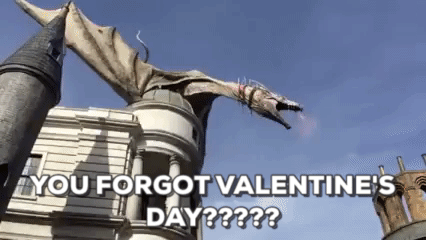 The hubster realized early in our marriage that Valentine's Day was not to be forgotten. (Once was enough for him to experience his wife's transformation into cranky dragon lady.)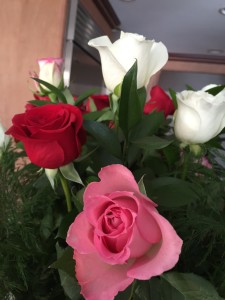 The hubster (and my darling son) sent me beautiful roses this year, even though they don't always like me, they always love me enough to send flowers on Valentine's Day. (Presses hanky to eyes and sniffs.)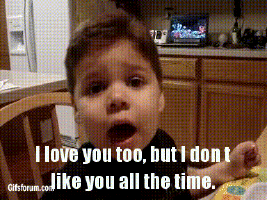 The hubster and I also have an understanding regarding candy on Valentine's Day.  It is not an appropriate gift I will eat every piece of candy in my house like it's my job. While I could get away with this in my younger years … I might just as well paste it directly to my thighs now.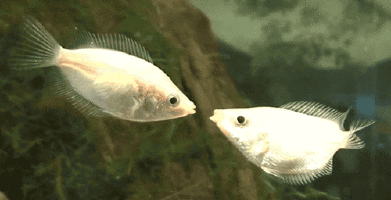 The hubster is working a shift in the Emergency Room today so I can't be mad. I'll just send him my love and kisses … lots of kisses.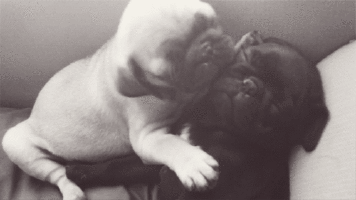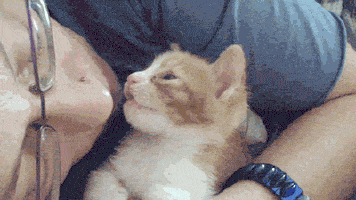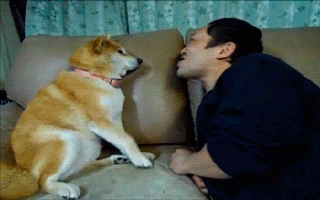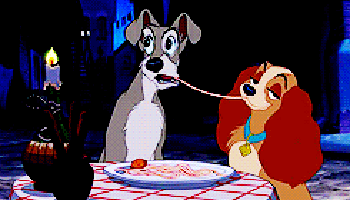 Happy Valentine's Day everyone! Hope you're getting a lot of attention and love today!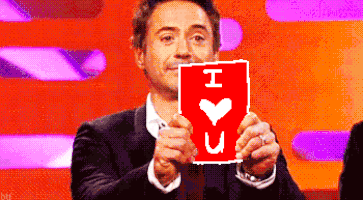 (Oh, by the way hubster …. here's a hint for next year's Valentine's day/birthday/anniversary/Christmas gift. What do you think? I just love sparkly things, but you know that.)